Veterinary diagnostics are invaluable to sick pet care, the treatment of injured pets, and ongoing wellness and preventative veterinary care. Diagnostic testing provides our veterinarians with in-depth information and insights into the health and functioning of our patients' bodies.
The information provided by diagnostic testing can help us diagnose an underlying illness, evaluate an injury, detect the earliest signs of chronic disease, and provide pets with safe and effective treatment.
Comprehensive In-House Diagnostics
Diagnostic testing is often essential to determining an accurate diagnosis and treatment that will be both safe and effective for pets. Since diagnostics are such an important part of veterinary care, St. Francis Veterinary Medical Center is fully equipped for complete in-house diagnostic testing.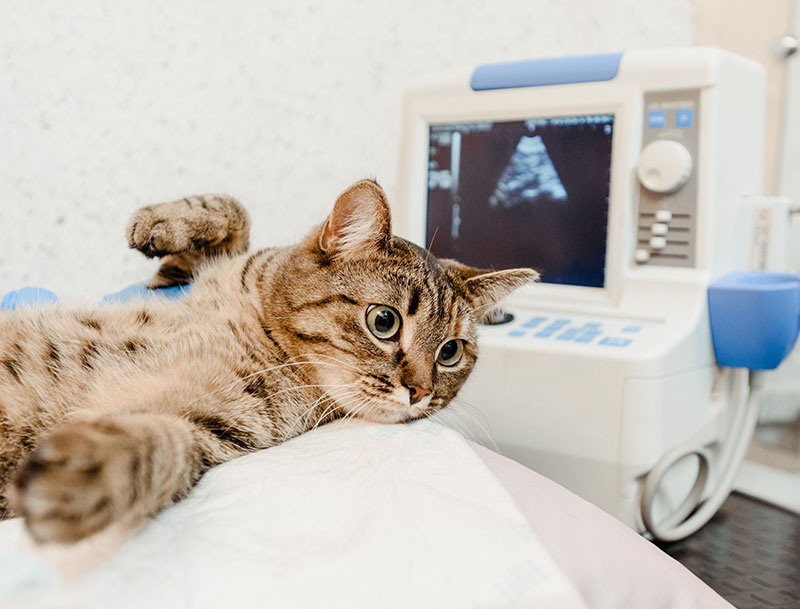 We have both a digital x-ray machine and an ultrasound machine, which allow our veterinarians to use diagnostic imaging to diagnose and detect a whole host of illnesses and injuries.
In-House Laboratory and Same-Day Test Results
We also have a full suite of IDEXX laboratory machines including a complete blood count machine, a chemistry analyzer (including electrolytes and blood gas) and a sedivue urinalysis and urine sediment analyzer.
With our in-house laboratory, we can collect samples, run tests, and provide you with results all in the same day. This means we're able to quickly diagnose pets and promptly provide treatments that are designed to address the underlying cause of illness.
When Do Pets Need Diagnostic Testing?
Diagnostic testing not only allows our veterinarians to diagnose illness and evaluate injury, but it is also useful in a variety of situations. We use diagnostic testing to evaluate your pet's overall health, assess organ function, test thyroid levels, safely administer general anesthesia and certain medications, monitor chronic conditions, ensure safe and effective treatment with prescription medications, and more.
We recommend diagnostic testing for pets in a variety of situations including: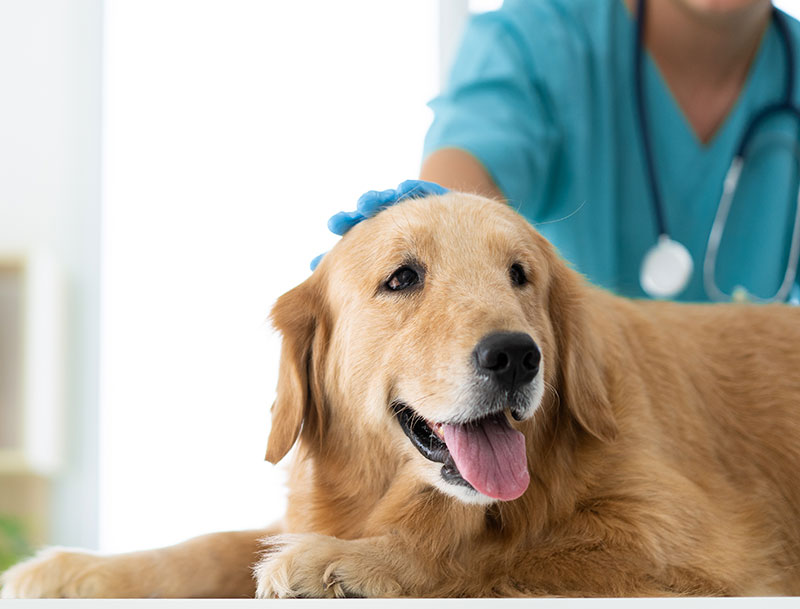 Veterinary Diagnostics and Superior Pet Care in East Hanover
To learn more about veterinary diagnostics or your pet's test results, we welcome you to contact St. Francis Veterinary Medical Center in East Hanover, New Jersey today.