At St. Francis Veterinary Medical Center, we strive to provide complete care for all of our patients. In addition to general surgery and soft tissue surgery, we are pleased to be experienced in and fully equipped to offer a variety of oral surgical services.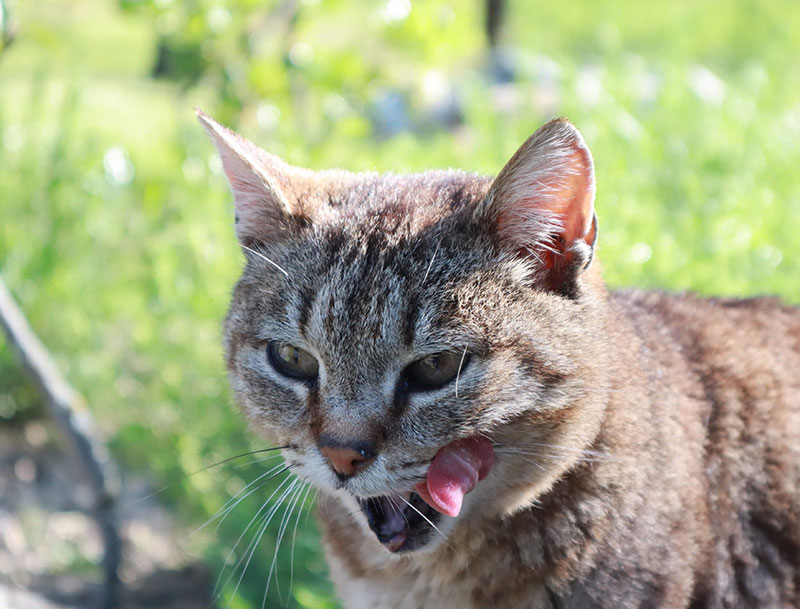 Does My Pet Need Oral Surgery?
We often recommend oral surgery when a pet has a developmental or genetic problem, advanced dental and/or periodontal disease, an injury, or a cancerous abnormality in the mouth (such as a tumor) that is significantly hindering the function of your pet's mouth or harming their health.
For pets with these kinds of oral health problems, surgery can restore their ability to eat, drink, and play with toys, in addition to significantly improving their quality of life.
We provide comprehensive oral surgical care to our patients, including the following commonly performed procedures: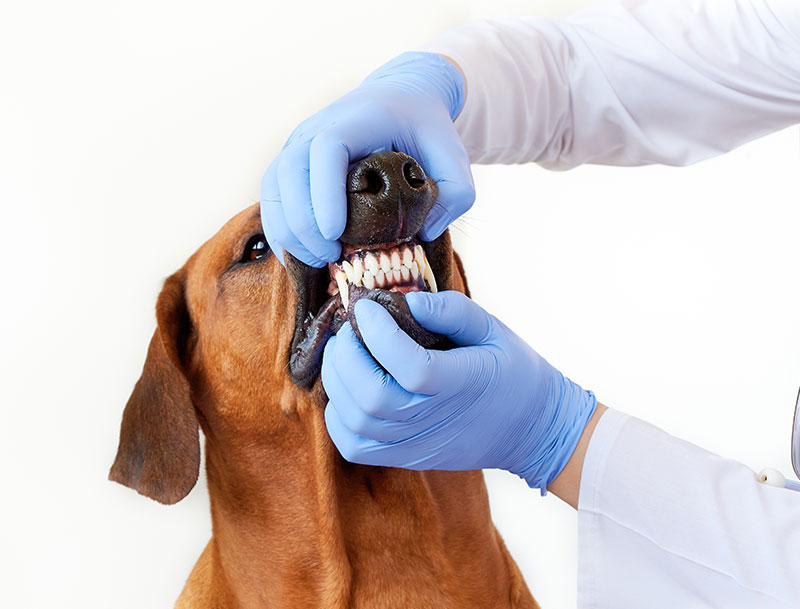 What to Expect When Your Pet Needs Surgery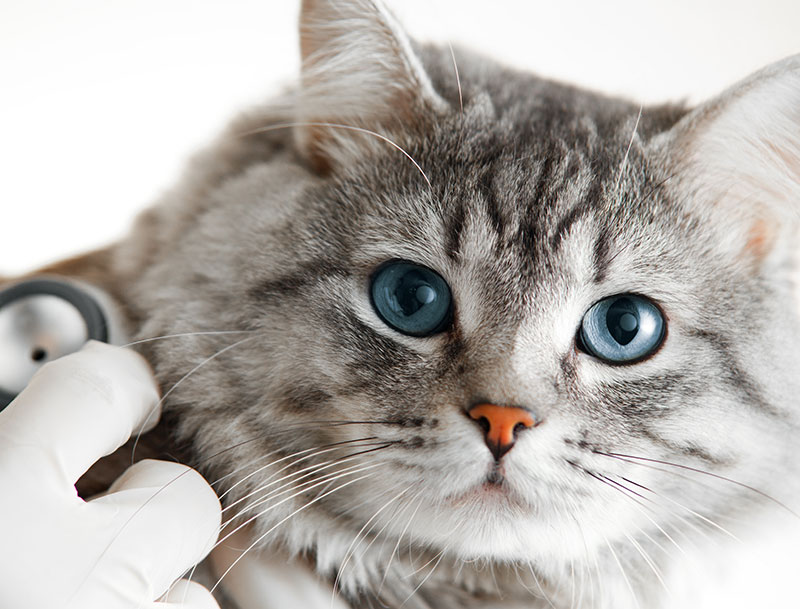 When your pet is scheduled for a surgical procedure, we'll run some general health screenings to ensure your pet is healthy enough to undergo the procedure and provide you with instructions to prepare for your pet's appointment. Instructions will likely include restricting food and/or water the night before surgery and possibly administering medications.
We always work with the utmost care and attention to detail. Additionally, we use only the highest quality surgical tools, patient monitoring equipment, and medications to ensure safe, thorough procedures.
Following your pet's procedure, we'll contact you to update you on your pet's recovery. Before discharge, we'll provide you with aftercare instructions that might include temporarily restricting activity, feeding your pet a soft diet, caring for your pet's surgical site, administering medication, and scheduling any necessary follow-up examinations.
If you have any questions or concerns about your pet's upcoming oral surgery, we always welcome you to contact our office.
Veterinary Oral Surgery in East Hanover
To schedule an appointment for your pet or learn more about the oral surgeries available for pet patients of St. Francis Veterinary Medical Center in East Hanover, we welcome you to contact our office today.