At St. Francis Veterinary Medical Center, we strive to provide the best care to our patients and the very best service to their human companions. As part of our commitment to excellence in veterinary care, we're proud to have a full-service, in-house pharmacy available right inside our veterinary hospital.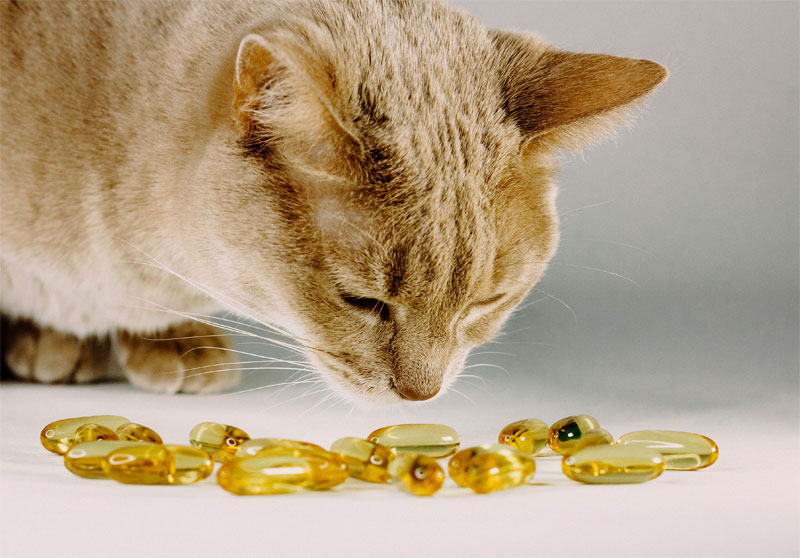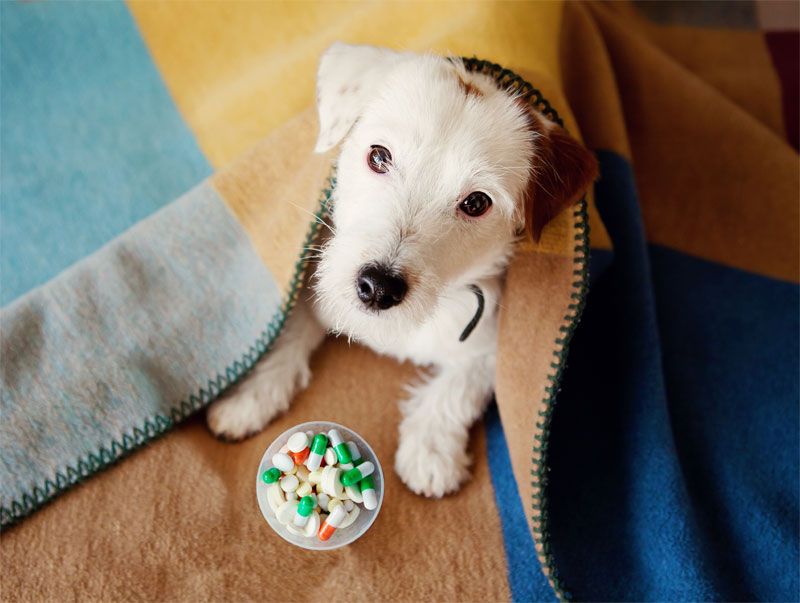 Welcome to the Pharmacy at St. Francis Veterinary Medical Center!
Our fully stocked pet pharmacy has everything your pet needs to stay healthy, happy, and in compliance with our veterinarian's recommended treatment plan, including:
To learn more about everything that's available to you and your pets at our in-house pharmacy, we welcome you to contact our office.
Why Choose Our Pet Pharmacy?
When you choose our pharmacy, you can rest assured that your pet will receive high-quality medications that have been stored in the proper conditions to maintain their quality, integrity, and effectiveness because we know that the pet products you receive from us directly affect your pet's health and the success of their veterinary care.
Additionally, our pharmacy offers superior quality control compared to other, out-of-office pet pharmacies. Our veterinarian will always check your pet's dose and the written administration instructions to ensure everything is accurate before sending you home with your pet's medications.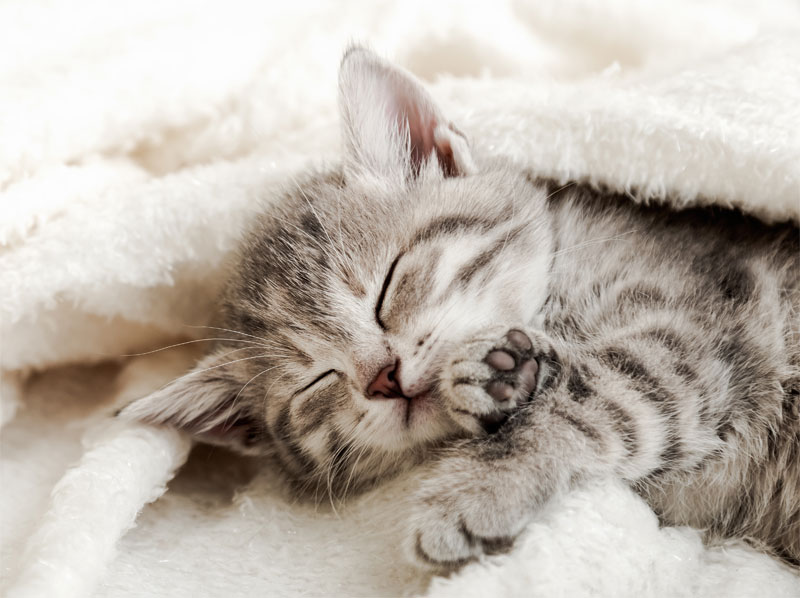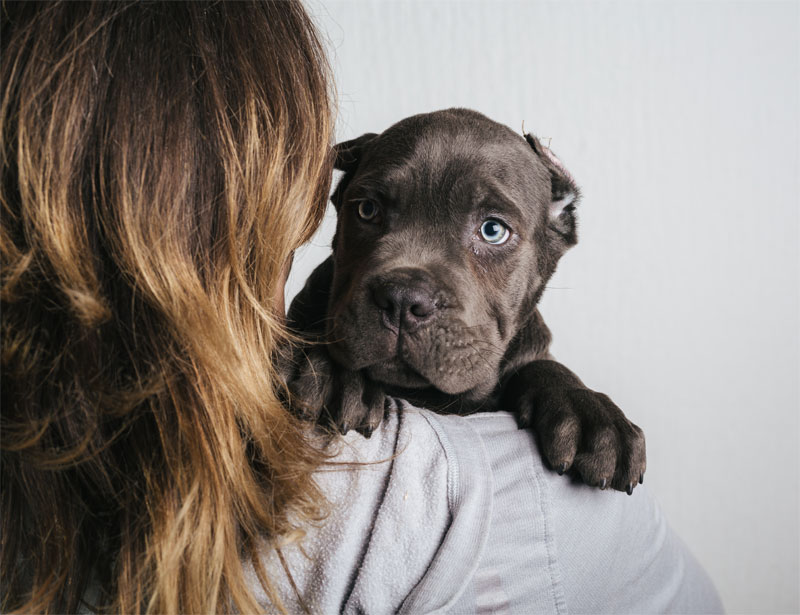 Convenient Pet Meds in East Hanover, New Jersey
We know that life is busy and that simply finding the time to schedule veterinary appointments for your pets can often feel like a lot to squeeze in. That's why we're committed to simplifying your pet's veterinary care with our in-house, full-service, fully stocked pet pharmacy.
When you bring your pet to our clinic and we prescribe medications or prescription pet food, we'll send you home the same day with everything your pet needs. Additionally, we can fill ongoing pet prescriptions for you to pick up at our office or we can send them to you in the mail.
To learn more about everything that's available to you and your pet in our in-house pet pharmacy or to refill your pet's prescription, we welcome you to contact St. Francis Veterinary Medical Center today.