At St. Francis Veterinary Medical Center, we have a state-of-the-art in-house ultrasound machine and Dr Lewis has a special interest in this modality, having continually worked on advancing his skills since his internship in 2003-4. Our ultrasound machine is always available when your pet's care requires a more thorough look inside the body.
In addition to internship training and post graduate continuing education courses, Dr. Lewis has been the primary ultrasonographer at all three practices he's worked at during his career. The newest in ultrasound technology – the GE Versana machine, will be used at our practice.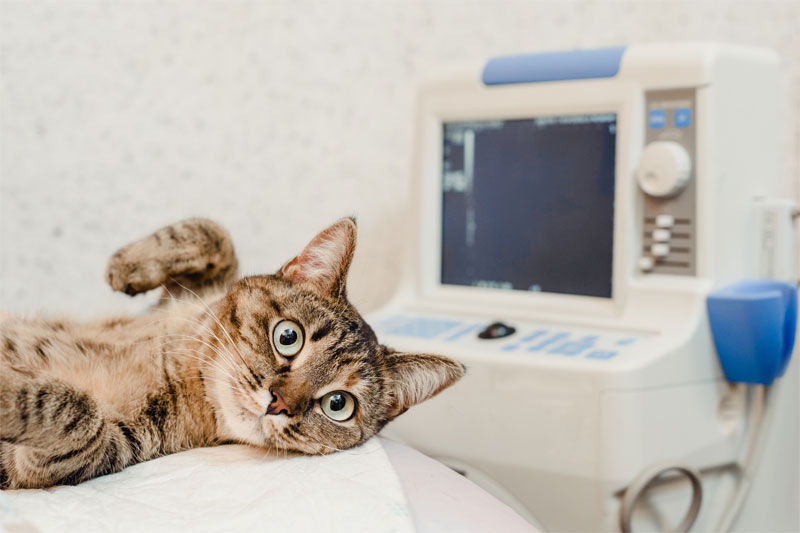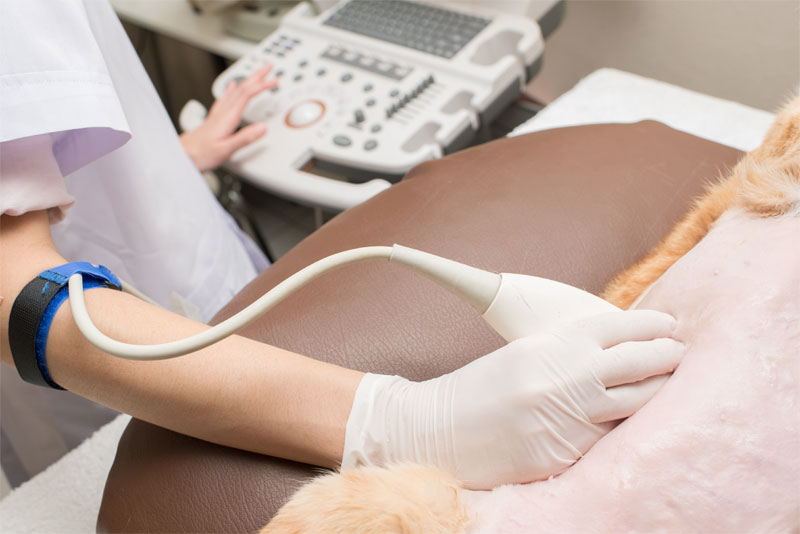 Ultrasound refers to a diagnostic imaging test that uses extremely high-pitched sound waves to produce images of a patient's internal structures.
An ultrasound machine's wand emits the sound waves that, flowing through the body's tissues, bump into structures and bounce back to the machine where this data is recorded and translated into images. These images are called ultrasounds or sonograms.
Unlike an x-ray that produces a single image, like a photograph, an ultrasound produces moving images in real-time like a movie.
How Do Veterinarians Use Ultrasounds?
With an ultrasound, a veterinarian can observe and evaluate your pet's internal structures as they function. Ultrasounds are useful for detecting and diagnosing a variety of health concerns, as they can be used to observe:
We use ultrasounds to evaluate injuries, investigate chronic and acute abdominal disease, cardiac and even some respiratory problems in addition to aiding with planning before surgery, monitoring pregnancy, and much more.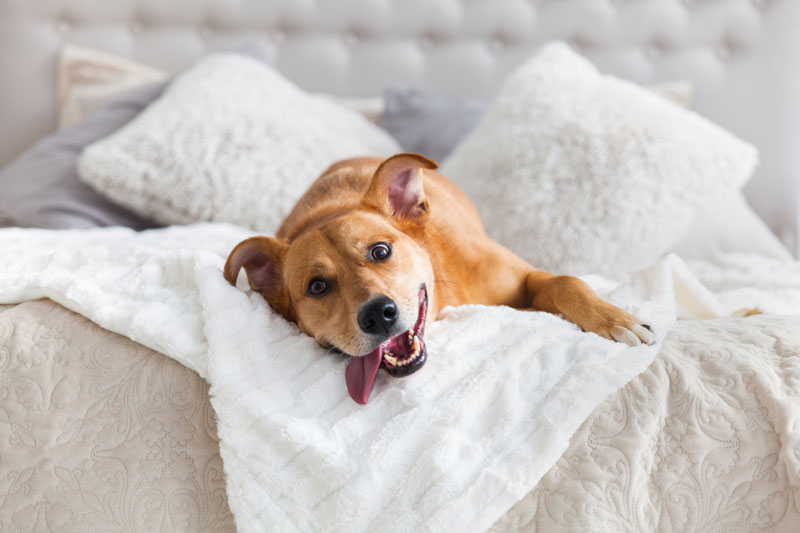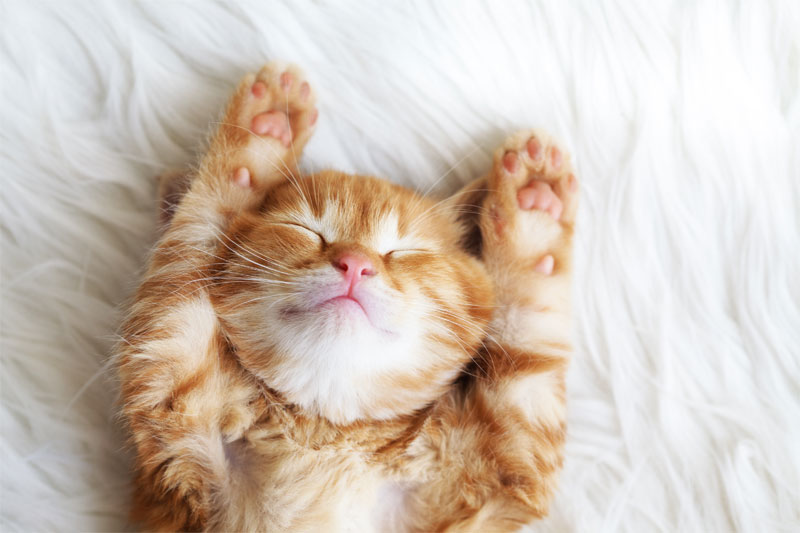 What to Expect During Your Pet's Ultrasound Appointment
Ultrasound is non-invasive and pain-free, so there's no need for most pets to receive any form of sedation for their appointments.
Ultrasound appointments begin with us preparing the targeted area by shaving a small patch of fur and applying gel to our patient's skin. We then move the ultrasound wand over the area, recording your pet's sonogram.
After we've evaluated the ultrasound, we'll discuss any findings and the recommended course of treatment.
Veterinary Ultrasound in East Hanover
At St. Francis Veterinary Medical Center, our primary ultrasonographer Dr Lewis has over 15 years of advanced experience. If your pet is in need of an ultrasound, we welcome you to contact us to learn more about the process or your pet's results.