When our pets aren't feeling their best, it can be distressing for both pets and their people. At St. Francis Veterinary Medical Center in East Hanover, we're here for you and your pets when you need us most. We have thorough in-house diagnostics that enable us to diagnose pets quickly and administer safe and effective treatments as soon as possible.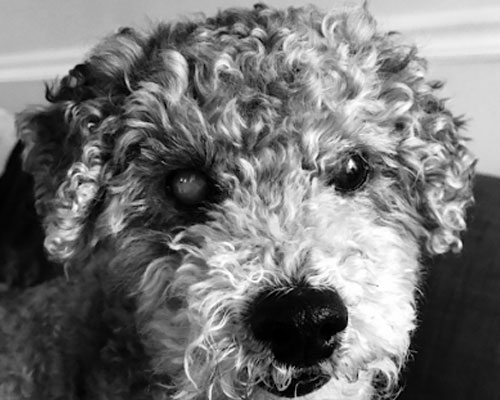 Signs and Symptoms of Illness in Pets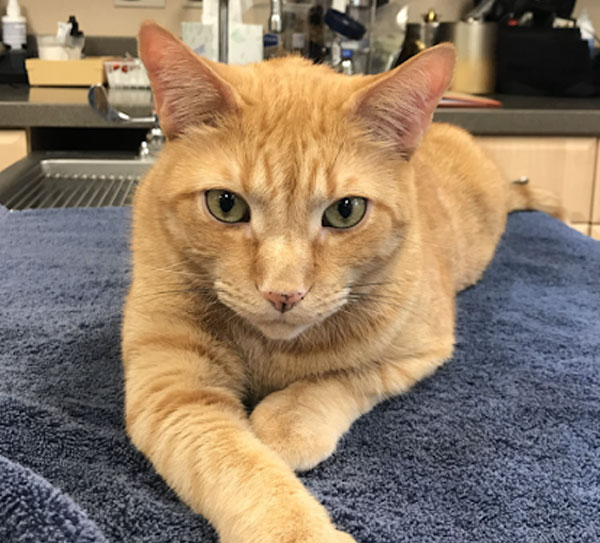 The following signs and symptoms could indicate illness in your pet:
Pets instinctively try to appear healthy and well at all times. As a result, they do a pretty good job of masking signs and symptoms of illness. If you notice any unexplained or unusual changes to your pet's appearance, behavior, appetite, or energy level, we strongly encourage you to schedule a veterinary checkup.
Comprehensive In-House Diagnostics With Same-Day Test Results
Several illnesses in pets can cause very similar symptoms. As a result, it can be difficult to diagnose and effectively treat a pet with a physical examination alone. Our veterinarians use diagnostic testing to collect more information about your pet's health in order to safely and effectively administer treatments.
We have a complete in-house suite of diagnostics available for same-day test results, which means we can test, diagnose, and treat your pet for fast relief. Our in-house diagnostics include a full in-house diagnostic laboratory, digital x-rays, and ultrasound.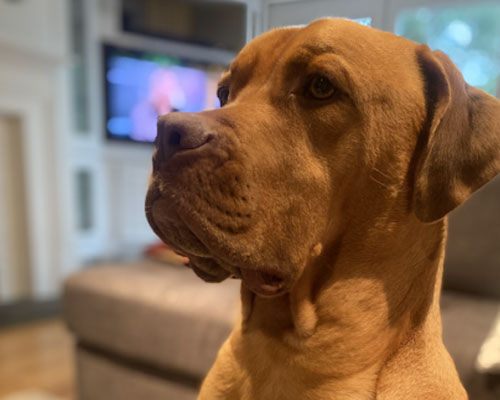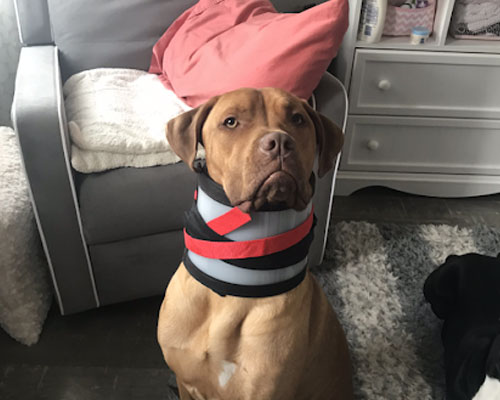 Depending on your pet's diagnosis, we'll recommend a treatment plan designed to relieve symptoms while addressing the underlying cause of illness. Treatments vary depending on diagnosis but might include prescription medication, surgery, topical ointments, dietary adjustments, or nutritional supplements.
We're Here for You When Your Pet Needs Us Most
If your pet is showing signs or symptoms of illness or simply hasn't quite seemed like their normal, energetic self lately, we welcome you to contact our office to schedule a sick pet appointment. We'll examine your pet and provide you with a variety of treatment options to ease your pet's symptoms while also addressing the underlying cause of illness.