Although no one plans on a pet having a medical emergency, it is a good idea to have a pet emergency plan in place just in case.
At St. Francis Veterinary Medical Center, we are fully equipped to handle pet emergencies, and we are available to accept emergency patients during our regular business hours. We ask that you please contact us to let us know that you are on your way so that we can provide you with instructions and prepare for your arrival.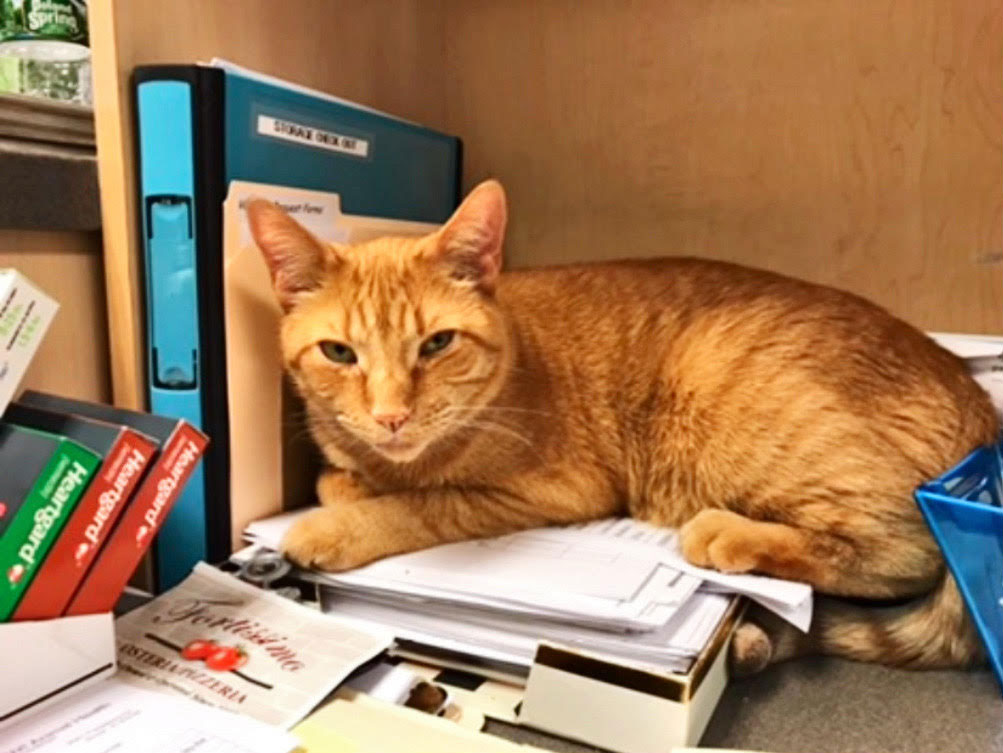 How to Know When Your Pet Needs Emergency Veterinary Care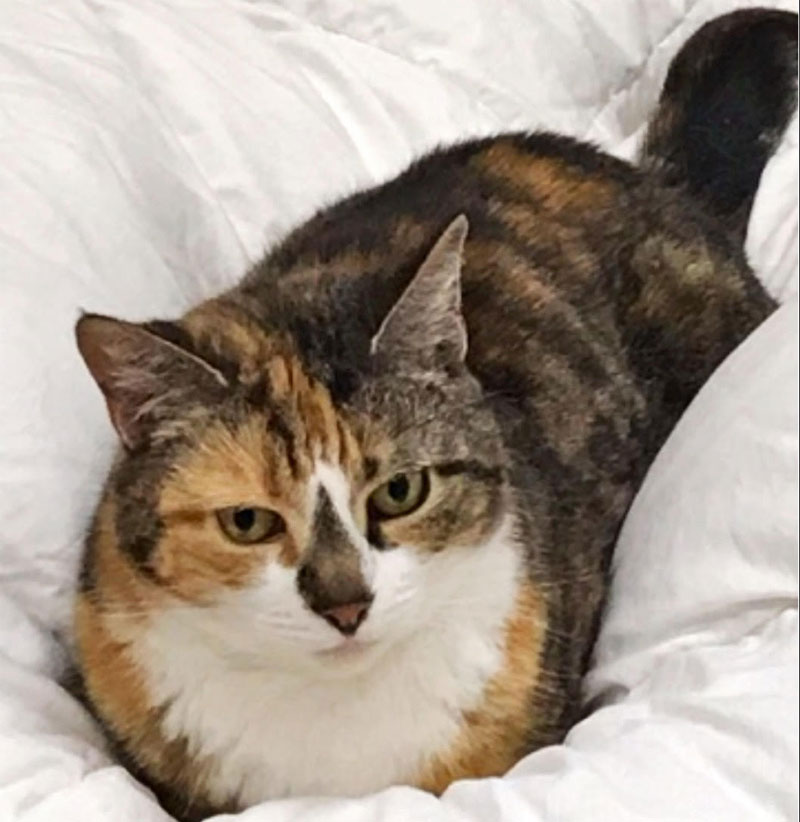 Signs your pet needs emergency veterinary attention include:
It can sometimes be difficult to tell whether your pet needs emergency veterinary attention or if treatment can wait. If you aren't certain, we welcome you to contact our office, but we always recommend erring on the side of caution and seeking veterinary care anytime you think your pet needs treatment.
What to Do If Your Pet Has an Emergency
If your pet is having an emergency, contact our veterinary clinic immediately. We'll ask you to describe your pet's situation and symptoms.
We will provide you with instructions for any immediate care you can provide at home and transporting your pet. If your pet ingested a toxic substance, keep the packaging and bring it with you.
Once you arrive, we'll first take action to administer supportive care to stabilize your pet's condition and provide relief from their symptoms. We'll then examine your pet and run any necessary diagnostic tests to determine the cause of illness or extent of injury and provide you with recommended treatment options.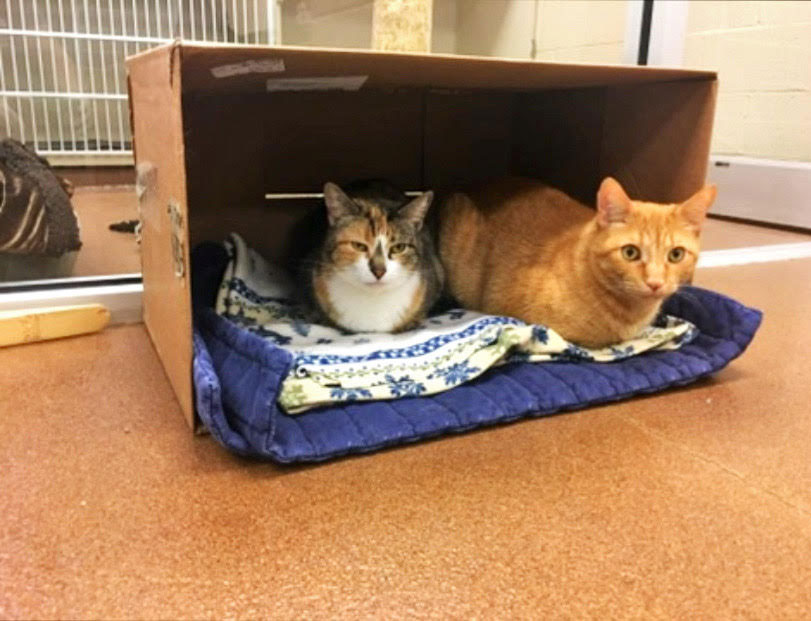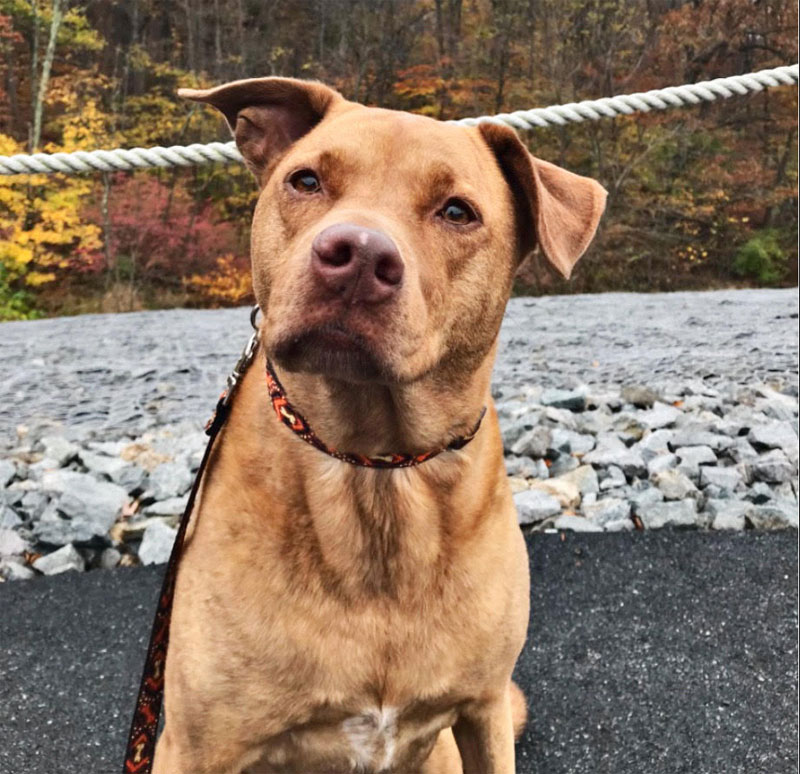 Emergency Pet Care in East Hanover
We understand how stressful and frightening it can be when a pet has an accident, injury, or becomes ill, and that's why we strive to be here for you when you need us most. To learn more about emergency pet care at our veterinary clinic or to let us know you are bringing your pet in for treatment, we welcome you to contact St. Francis Veterinary Medical Center today.