Wellness and preventative care are essential to keeping your pet happy and healthy for life. At St. Francis Veterinary Medical Center, our team is pleased to provide our patients with comprehensive wellness and preventative care with routine examinations, parasite prevention, vaccinations, and more.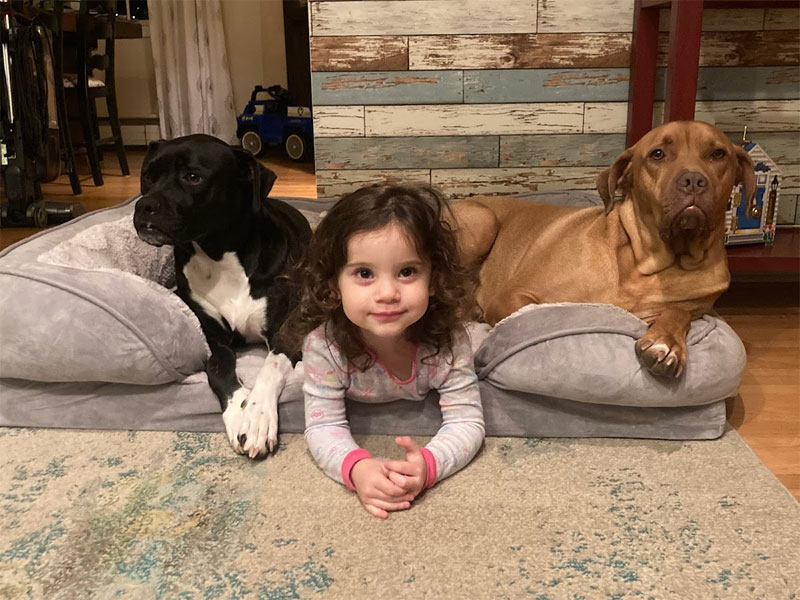 Wellness Exams at St. Francis Veterinary Medical Center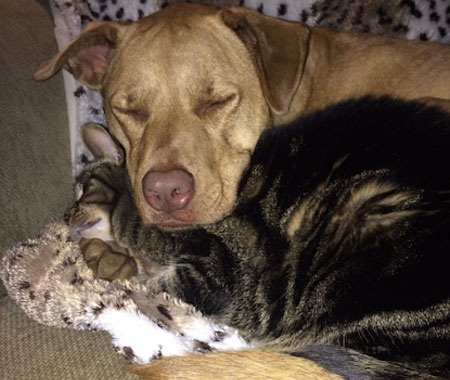 Physical Examination and Health Screening
Routine wellness exams provide our veterinarians with the opportunity to establish a baseline for your pet's health, getting familiar with them on normal, healthy days. These examinations make it simpler for us to recognize the earliest signs of illness and ensure early detection and prompt treatment if health problems do arise.
Your pet's appointment will begin with a whiskers-to-tail physical examination during which our veterinarian evaluates your pet's physical health, looking for any changes, abnormalities, other signs that could indicate a health concern.
Depending on your pet's age and medical history, we might also recommend running diagnostic tests as a routine health screening that can help us check your pet's blood cells,, blood chemistry, and more to detect the earliest signs of illness.
Vaccinations and Parasite Prevention
Wellness exams also focus on preventative care, including vaccinations and parasite prevention. We can recommend an appropriate vaccination schedule based on your pet's exposure risk and parasite preventatives that will be effective for your pet and safe for your whole household.
Nutrition, Behavior, and Lifestyle Counseling
We also use wellness exams as an opportunity to talk with you about your pet's general, day-to-day care. We can help you choose a healthy pet food for your dog or cat, provide you with training advice, information about pet-proofing your home, and help you set your pet up on an enriching daily routine of exercise, training, socialization, and play to promote overall health and happiness throughout your pet's life.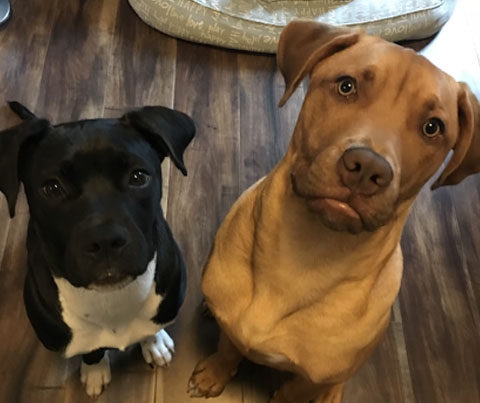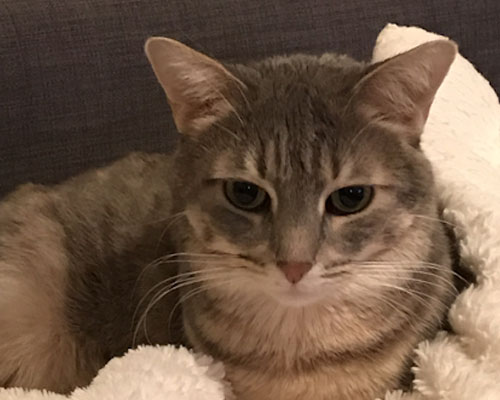 Schedule Your Pet's Next Veterinary Checkup in East Hanover
Healthy adult pets should visit the veterinarian at least once per year for a wellness exam. Puppies, kittens, senior pets, and pets with chronic health problems typically require more frequent wellness appointments.
To learn more about wellness exams for your pets or to schedule an appointment with a veterinarian at St. Francis Veterinary Medical Center in East Hanover, we welcome you to contact our office today.