April Hendricks, Hospital Manager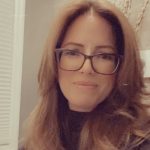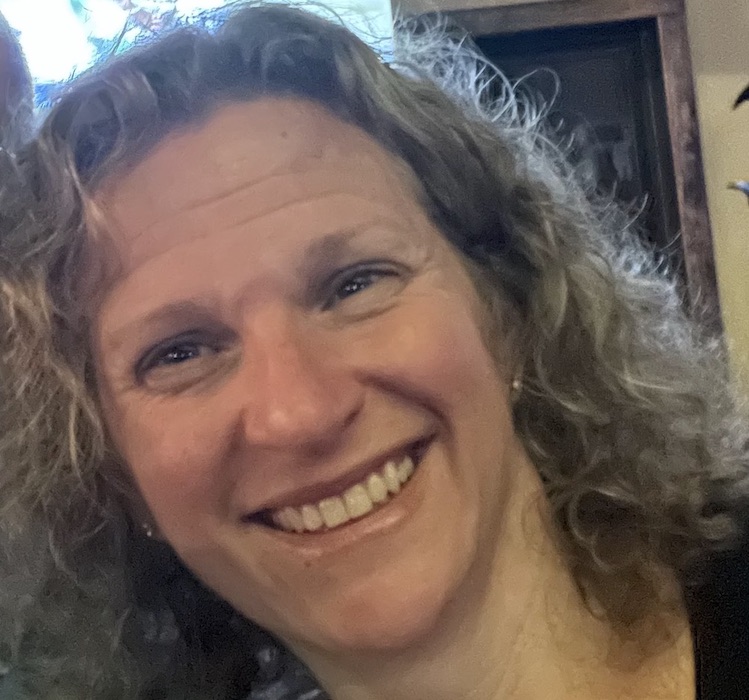 Nikki attended grooming school in Pennsylvania. She and her husband do not have pets, but have many niece and nephew dogs that they enjoy when the parents are out of town. Plus a grand cat. She enjoys going to visit their kids. Our oldest Ryan stayed in Arizona and our youngest Justin still attends LSU.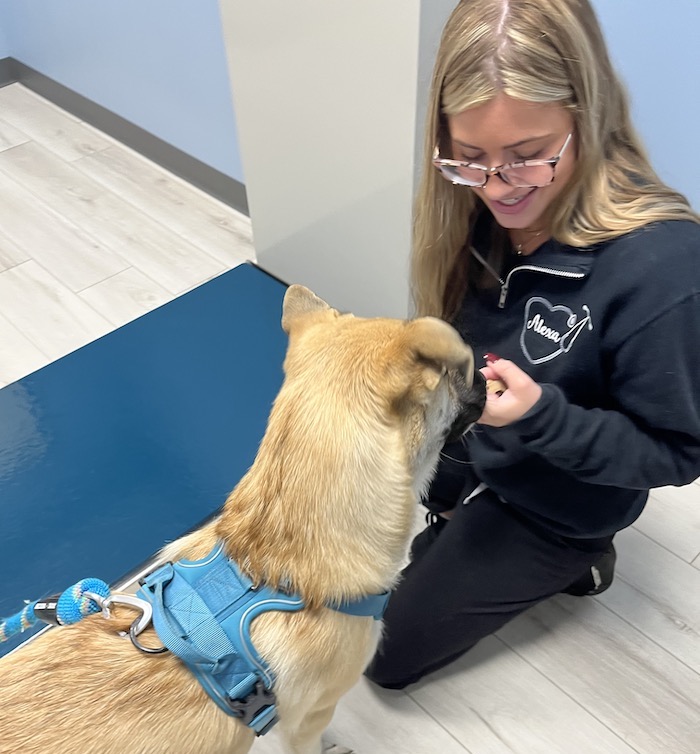 Alexa Davino, Veterinary Technician
Lex is currently enrolled at Ashworth College in the veterinary technician program. She grew up in East Hanover and graduated from Hanover Park High School in 2020. She has two dogs named Disney and Hershey, two cats named Nala and Simba, and twenty Holland Lop bunnies. She enjoys traveling, shopping and spending time with family and friends. Fun Fact: Lex loves animals more than she likes humans!
Savana Uhrig, Veterinary Technician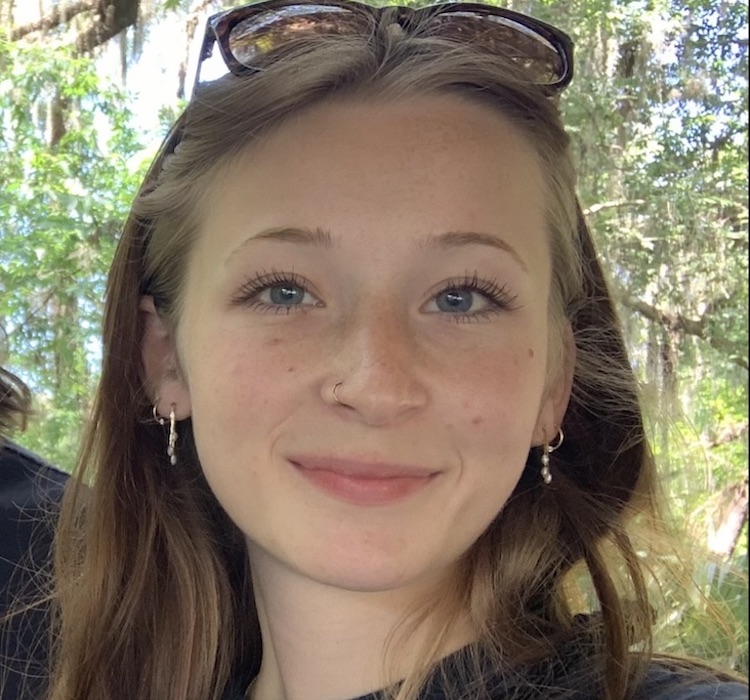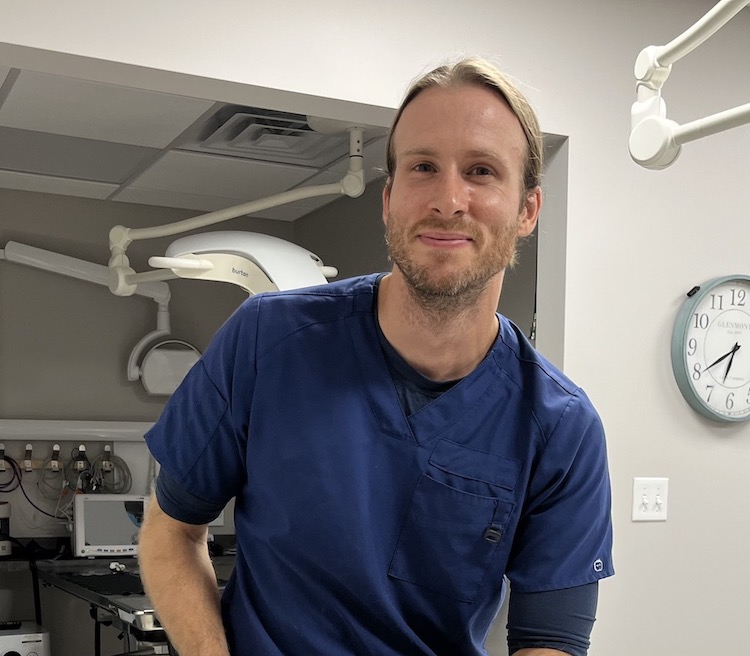 Hugh Sweeney, Veterinary Assistant